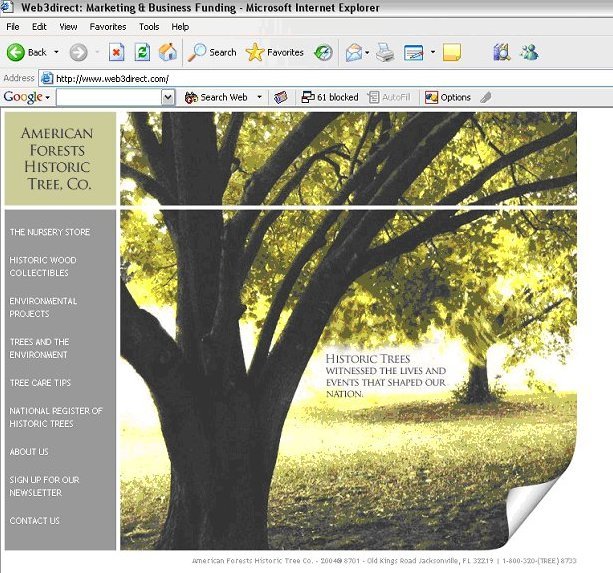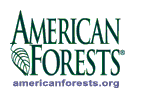 Founded in 1875, American Forests is the country's oldest non-profit citizens' conservation group. Their for-profit Historic Tree Nursery (HTN) gathers and preserves seeds of historic trees, then grows and sells the seedlings, providing revenue for the organization. Often this is done in partnership with major national companies and organizations such as NASA, Wal-Mart, The Baseball Hall of Fame, or the Veterans of Foreign Wars.


During the 2001 dot-com bust HTN lost 75% of their online sales when online partner Garden.com went out of business. Emerson Brantley was originally contacted to create a marketing program to increase HTN's online sales, and increase their database of catalog customers. As he began ramping up online marketing campaigns, it quickly became apparent that their simple off-the-shelf HTML site could not process the company's complex orders and client search needs.

The service provider's design team could not boost its capacity to meet the increased sales volume, and the old shopping cart failed completely in January 2002, stopping all sales for over six weeks. Emerson, along with Ben Sanders and Dave Hawk from the WEB3Direct team, began a marathon effort to construct a new database-driven website from scratch. Within two weeks their new proprietary shopping cart allowed multiple sales on one ticket, with different shipping addresses (for gift purchasers), something very few enterprise sites of any size can do. The site was so simple to use, Emerson's 11-year old daughter was able to program in all of the product information!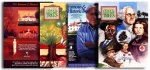 In spite of six weeks of lost sales,by the end of April 2002, his efforts surpassed HTN's site sales from the previous year, and by the end of the year Emerson surpassed all previous online sales numbers, including those from Garden.com. During this time he also created several joint venture email and direct mail campaigns that:
Increased website sales 519% by the end of the first full year
Increased the customer database 298%, from 17.600 to 52,369, quadrupling catalog sales
Increased opt-in email subscribers 1792%, from 879 to 15,748
Secured an "Arbor Day" Feature Story on the ABC Nightly News with Peter Jennings, resulting over 10,000 site visitors within a 15-minute period

Based on these successes, Emerson was asked to take over the management of several of the group's national sponsors, including the Baseball Hall of Fame, NASA and the Veterans of Foreign Wars (national).